Established in 2008, Bilal Industries L.L.C is dedicated to fulfilling the ever-growing need for high-quality construction and infrastructure equipment in the market. With the merit of having successfully served businesses of all sizes in the Middle East, we have emerged as one of the most trusted and preferred name for hollow section steel manufacturing, steel processing and steel trading in the region.
This faction manufactures rectangular hollow section, square hollow section, and round hollow section as per customer requirements. These products are manufactured using high-quality galvanized steel which is imported from various countries.
We have defined procedures for exceptional quality compliance and our management is continuously revising and reviewing these procedures to improve and stay relevant.
Our manufacturing division has captured a big market share of the U.A.E and the Middle East. Due to our superior quality and reliability, our manufactured round hollow sections are widely used in construction fence boundaries and other building structures. Our rectangular and square hollow sections are widely used for steel fabrication in building structures.
We are a trusted and well-known name in the U.A.E and other markets for steel trading. Our trading division deals with all kind of steel import and export for mills and traders across the globe. We deal in:
• HR
• GI
• PPGI
• Aluminum
• Perforated Sheets
• SS Sheets and Coils
• Copper

Our coil service center provides exceptional steel processing in terms of coil slitting and coil cut-to-length services. We have qualified, professional engineers and staff for our coil service center and we are committed to providing unmatched services to our clients. We strictly follow our quality compliance policy and pay special attention to service, packaging, and delivery.
Director's Message
---
Our commitment is to supply the best quality products at the best prices to suit our customers' needs while keeping their customization needs in mind. Our inspiration comes from our actions towards product excellence, leaving our competition far behind, which cannot be achieved without the wholehearted and solid support of our valued customers who have placed us on a pedestal. We aspire to live up to their expectations, strive to attain perfection, and continuously grow. We are grateful to our dedicated team of employees whose expertise has led our company to great heights in the steel processing industry. We value our staff not only as a source of experienced manpower but also as people who share our mission and vision. We always believed that the journey of a thousand miles starts with a single step, and in order to develop our future, a clear vision should be set. We continue to seek new opportunities to increase our activities within the region and across the globe with a commitment to maintain the quality of our services and products. I once again thank you for your wholehearted support and faith bestowed upon us.
- Zafar Iqbal, Managing Director
Our team consists of qualified, dedicated, and highly professional set of individuals, whether technicians or the management. Bilal's people truly become a valuable extension of our clients' teams. This is one of the primary reasons our clients recommend our company to others. We have a passion for our work and we seek to deliver excellent results. We rally behind our clients with our infectious energy to make change stick.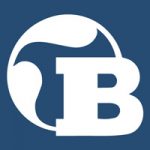 Zafar Iqbal
Managing Director
E: Zafar@bilalindustries.com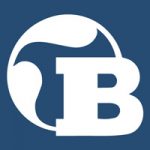 Bilal Zafar
General Manager
E: Bilal@bilalindustries.com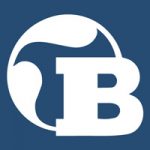 Shahid Imran
Business Development Manager
E : S.imran@bilalindustries.com
P: 056-1345099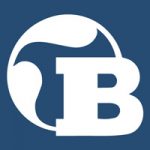 Ali Sher
Assistant CEO
E : Ali@bilalindustries.com
P: 056-3981323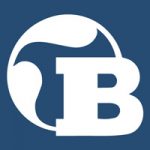 Khizar Hayat
Sales Executive
Email: khizar@bilalindustries.com
P: 056-6778244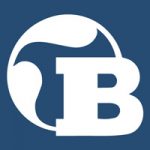 Khizar Hayaat
Logistics Incharge
Email: Logistic@bilalindustries.com
P: 056-6278833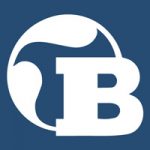 Burhan Ayyaz
Sales Executive
Email: Burhan@bilalindustries.com
P: 054-9943903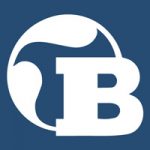 Ghulam Mustafa
Accounts
Email: Accounts@bilalindustries.com
P: 06-7487110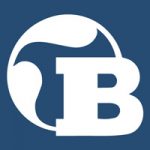 Lennie Morte
Account Manager
Email: Bilalind@eim.ae
P: 06-7487110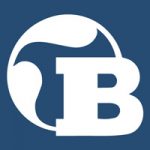 Javed Shaikh
Production Supervisor
Email:Production@bilalindustries.com
P: 050-6335052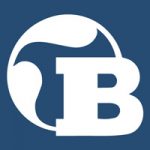 Fatma Rameesa
Assistant PRO
Email: Fatma@bilalindustries.com
P: 06-7487110